Our Story
Love Your Home
For us, home is a place of calm and tranquility where you can savour uncomplicated moments of joy.
Wrapping your hands around a mug of hot tea in your favourite mug or Lighting a candle as the evenings roll in, making everyday rituals special. Everything at Pretty Little Home has been sourced or created by talented makers throughout the world, or in house by our founders.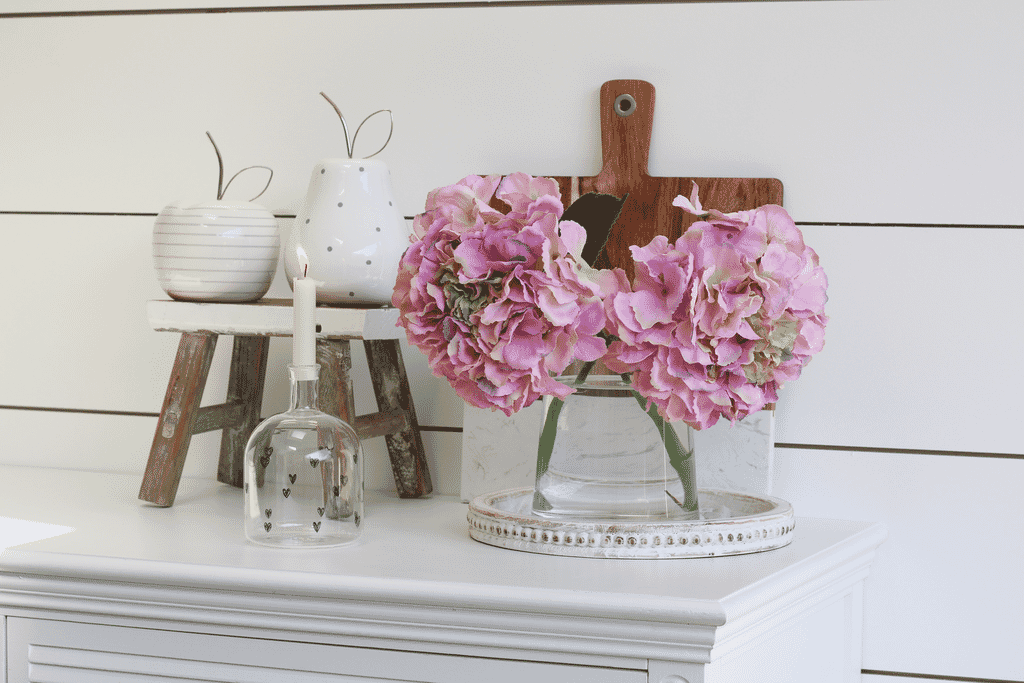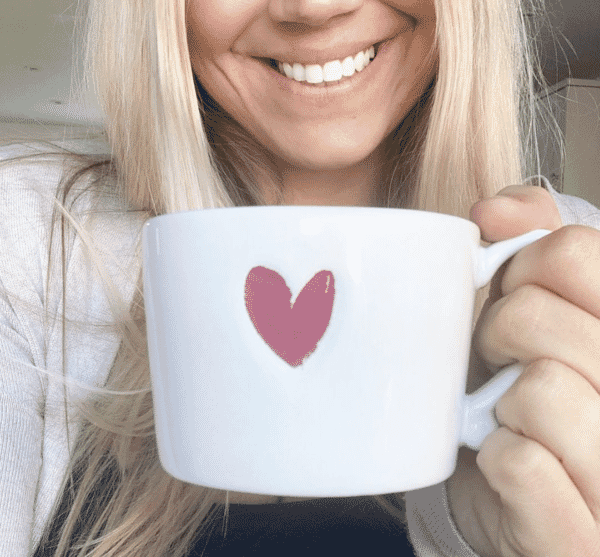 It all started with one heart and one home
When we started our brand back in 2015, we wanted to be able to offer something different. We looked for the beautiful, the simple, the pure and the thoughtfully made… products that raised a smile because of little touches or beautiful details.
Our brand does not follow trends, we simply offer pieces that we love and know will look beautiful in your home for many years to come. For us, it is all in the detail, as it is the small details that make your home beautiful. Every piece we make comes from the heart, designed in our distinct signature brand style with neutral colours. Tiny, delicate details to lift your spirits. Simple uncluttered patterns to add balance to your day. And natural materials to make you feel grounded.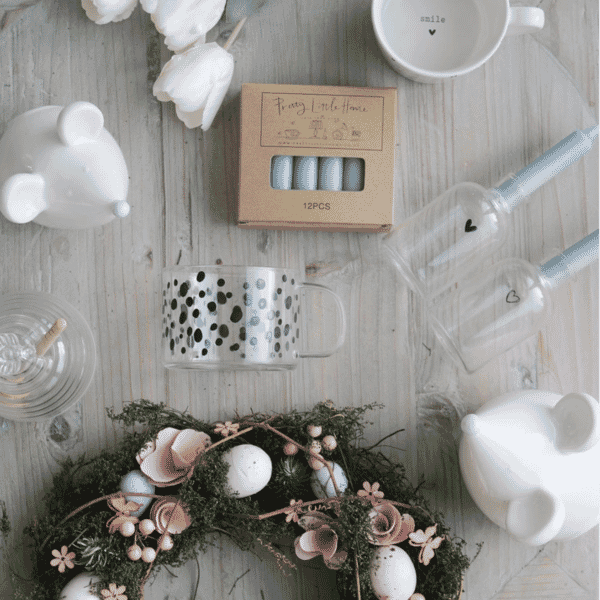 Family-Run
Founded and run by Jenny & Mark, Pretty Little Home is a family-run and owned business. Supported by a close-knit team of 6, working from our busy warehouse in Coventry.
Customer care is our number one priority, we are just an email away if you have any questions or comments, and one of our team members will be happy to help.
 Pretty Little Home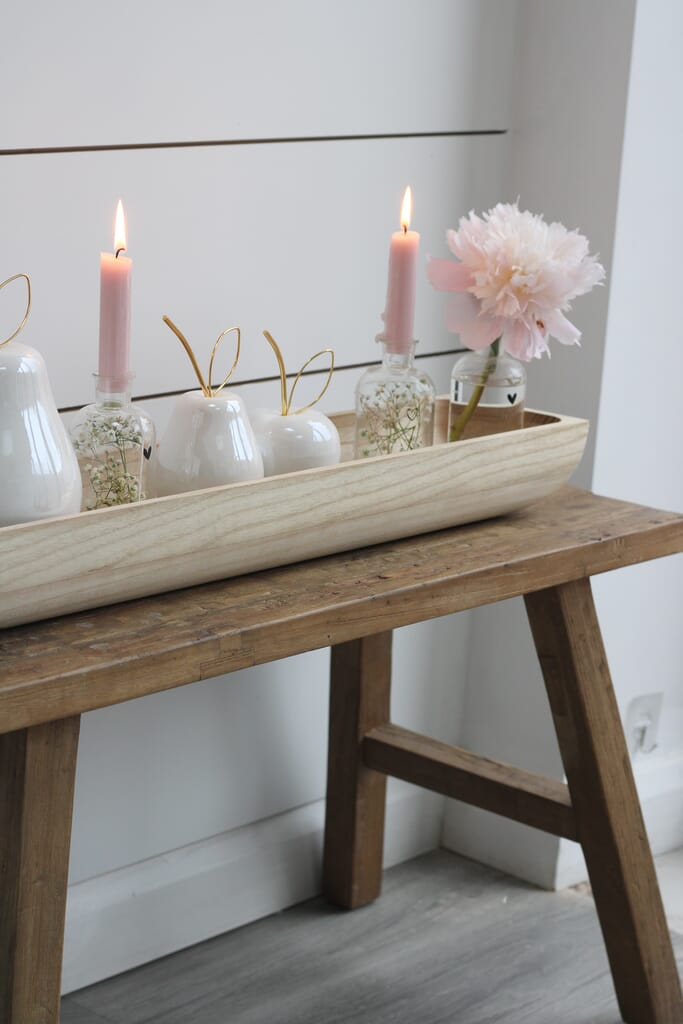 Blog
Check back often to see our new blog posts
As pretty as a picture
#PrettyLittleHome
Sign up for our newsletters, for offers, news, discounts from us to you
Sign me up