The holidays are coming! If all you can think of for stockings are apples, satsumas and chocolate coins, let us give you some stocking inspo.
Here at Pretty Little Home, we have an abundance of small gifts that fit snugly into a stocking. As some of our items are delicate, being made from ceramics or glass, don't forget to wrap them carefully. We advise at least two layers of bubble wrap before adding paper. 
Alternatively, depending on the size of your stocking, you can choose one of our gift boxes. (Don't forget PLH provides gift boxes and sets for a variety of tastes – perfect for Christmas!)
Pink Sparkly Gonk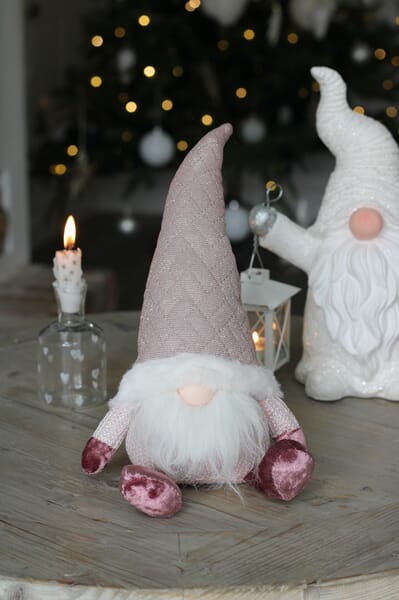 If there was one item made for the Christmas stocking, it's our sparkly pink gonk. Festive and fun, this Christmas gonk sits happily on any sideboard, console table, mantelpiece or windowsill and adds a cute, festive touch to your home.
Never heard of a gonk? Find out all about them, here. 
Blue pillar candle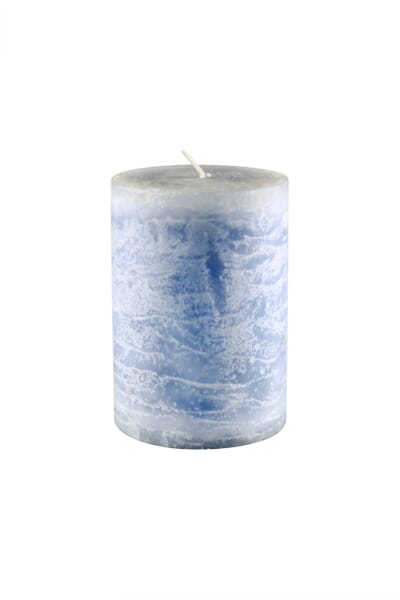 We absolutely love this blue pillar candle! Simple, but with a mesmerising blue hue reminiscent of the sea, it'll look gorgeous and mystical on your mantelpiece, side table or as part of a pretty table centrepiece. 
Decorative spoons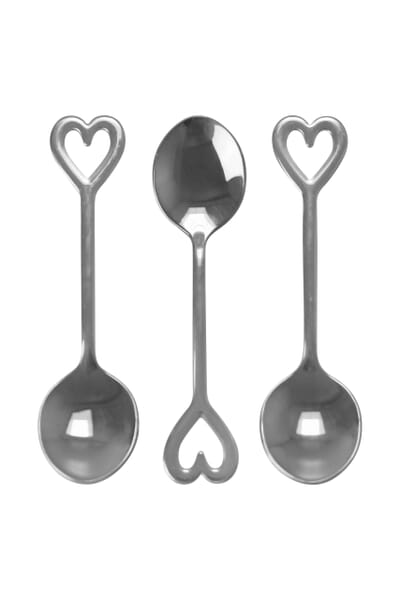 Sure, spoons might not be the first thing that springs to mind when you think of stocking fillers, but a set of these delightful spoons make an excellent Christmas present.  
With their delicate and charming heart-shaped ends they'll look like they've come straight from a fairytale into your kitchen!
Embossed glass candle holder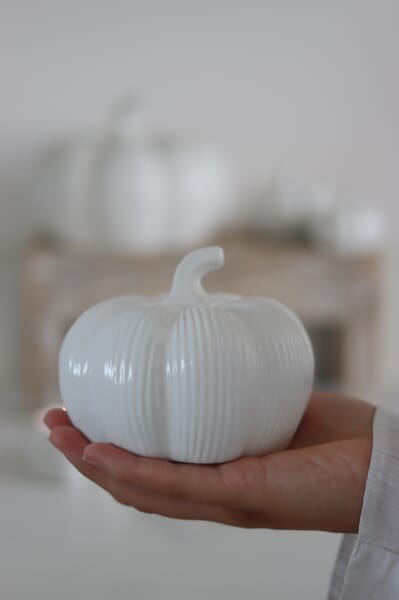 These pretty glass bobbled candle holders not only come in a set of two (that's two stockings sorted?) but also with a set of 12 candles. That's what we call getting more for your money!
Select your favourite shade of candle from green, pink, white or grey, and happy shopping!
Glass honey jar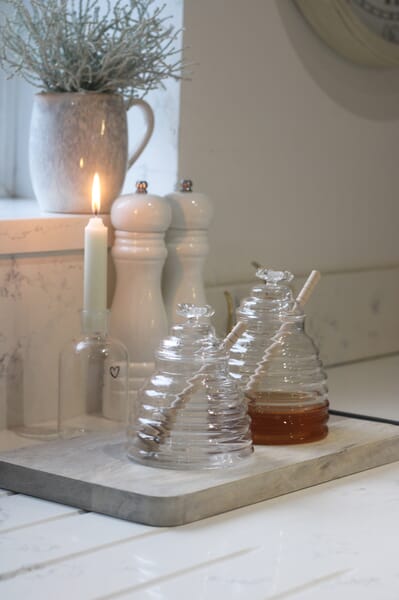 You wouldn't catch Winnie The Pooh eating honey from a plastic, Sainsbury's squeezable bottle, so why should you or your loved one? As a precious, natural resource, honey deserves to be displayed beautifully.
Our glass honey jars with wooden dippers help transform modern or basic kitchens into gorgeous, rustic sculleries. 
At 11.5 x 10cm they are the perfect size for a Christmas stocking, but if you're after something more substantial in which to house your honey, we also stock larger glass jars and sets of the two (for the marmalade lovers). 
Small apple and pear set in pearl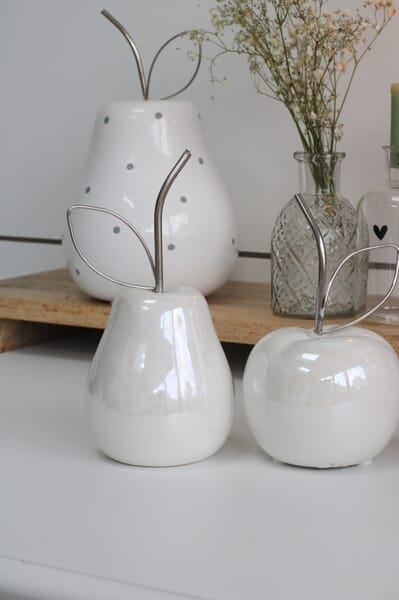 Real satsumas and apples in the Christmas stocking are so last century! Beautiful, ornamental fruits are the way forward, especially for followers of the shabby chic aesthetic.
Display these as part of a table centrepiece – on a serving tray or raised chopping board. 
These ones are our pearlescent set, but they're also available in black and white, pink and grey.
Soap dispenser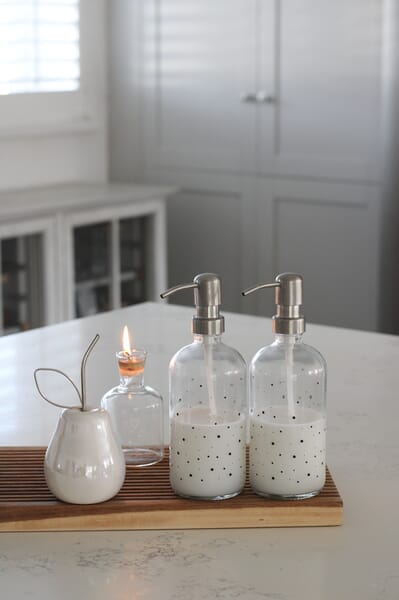 Soap dispensers – like ours in gorgeous dotted glass – make fantastic stocking fillers: they're elegant, unique and eco-friendly. They're also something we all often want for our bathrooms, but never think to buy for ourselves. So, buy them for someone else!
Find out more about glass soap dispensers here.
The mighty Pretty Little Home gift card
Small enough to slip neatly into even the tiniest of stockings yet with large potential for excitement, never underestimate the power of gift cards. Especially not a gift card for Pretty Little Home. 
Sometimes, all a loved one wants is to be able to choose themselves. And for homeware lovers, our gift card will be a welcome addition to any stocking!